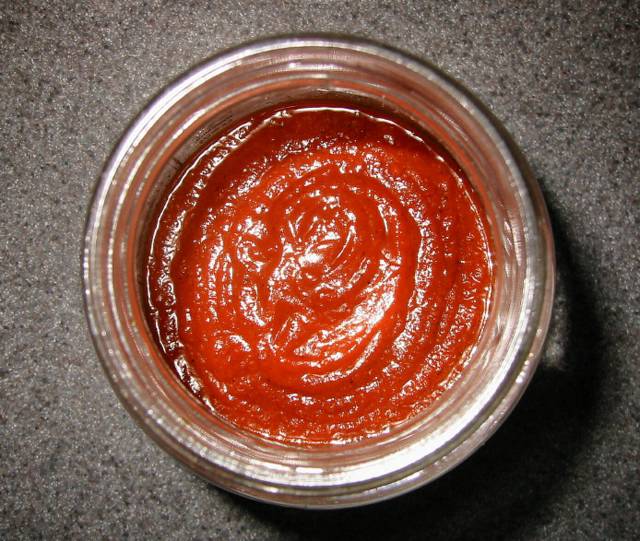 There are a few things in life that people will never agree on. Such issues are which college football conference is the best, baptist polity, and barbeque sauce.
I've lived in a few different places in my life. Growing up in Columbia, SC, I thought that the only type of barbeque sauce that existed was a mustard-based mixture. However, a friend from Georgia introduced me to a tasty ketchup-based style that excited my pallet.
When I lived in Texas I had some type of sauce that was good but it gave me heartburn.
When I moved to North Carolina I fell in love with vinegar-style.
We here at the Witness are vastly interested in which type of sauce you think is the tastiest.
If you look at the post below this one, you'll see a very scientific poll and we want you to take it.